Our experience in the water and wastewater industry is the foundation for creating the most practical, reliable and economical control systems in use today. We have worked with many organizations and system integrators to provide complete, turn-key control systems with open and non-proprietary standards based on industry recognized hardware and software platforms.
Our SCADAspire framework is a combination of hardware and software that allows for quick and easy deployment of all systems from one "site" to dozens of sites. Each site could be as simple as a pump and a tank, to multiple pumps and multiple tanks. From simple peer-to-peer and local control systems, to large distributed control across geographically diverse areas. This architecture creates a simple operate and easy to maintain approach that helps reduce costs and allow your operators to focus on more important tasks.
Connecting to thousands of measurement and process sensors, your system can keep you informed and prepared for potential problems that may arise.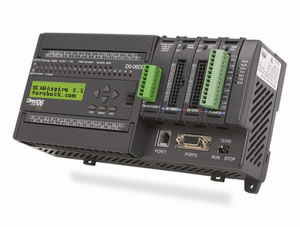 Providing means of measuring and transmitting the data for your system is the SCADAspire PLC powered by Koyo PLCs (programmable logic controllers). Recognized as one of the top device manufacturers in the world and powering some of today's most advanced process control systems.
Click here to find out more about the SCADAspire PLC platform using the SCADAspire PLC Software in your own controllers.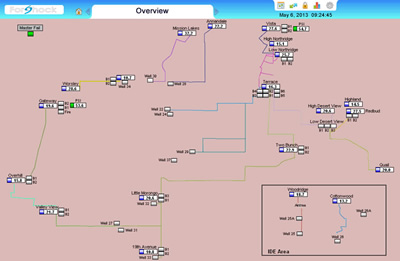 The SCADAspire HMI builds on solid and industry-leading SCADA & HMI software from multiple vendors including National Instruments and Schneider Electric. Utilizing industry leading software, we have created and easy to operate and maintain interface for control and monitoring of your system.
Find out more information on the SCADAspire HMI system.
You are here:
SCADA & Telemetry